Get moving again—
in your 40s and beyond
Science-backed mindful movement programs designed to empower every body, age and ability to live a limitless life—and feel good while doing it
Ageing doesn't need to equal a slower, stiffer lifestyle
You want to return to a life where you were active and felt capable.
So you can enjoy long hikes, get on your hands and knees in the garden or play chase with your grandchildren.
But…niggling pains, injuries or waking up achy and stiff wreak havoc on your ability to do even the simplest of tasks.
You feel helpless and frustrated when your body lets you down again.
You're not broken. Your body has the incredible potential to heal, no matter how old you are.
As you get older, your benchmarks of health and strength may shift…and that's OK.
Prioritizing movements that restore mobility, build function and work with our current capability has helped me and my students heal our bodies, enjoy less stiffness and more flexibility so we can live our lives to the fullest.
Reclaim your body & live a limitless life. One movement at a time.
Build a movement-rich life
Get started with my most popular free mini-programs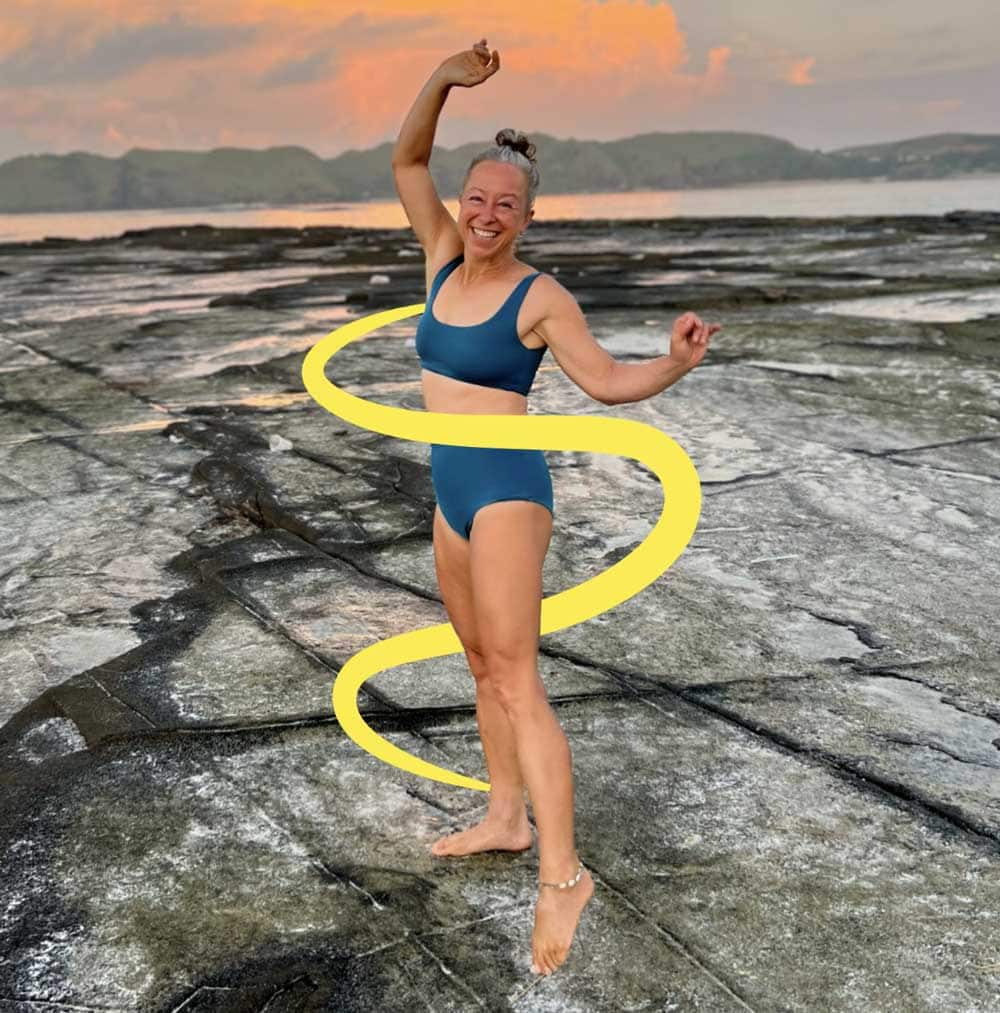 The surprising secret to nourishing better pelvic floor function
Grab this 5-part video series to unlock a simple but powerful tool which can be the first step to healing pelvic floor issues—and improving core function.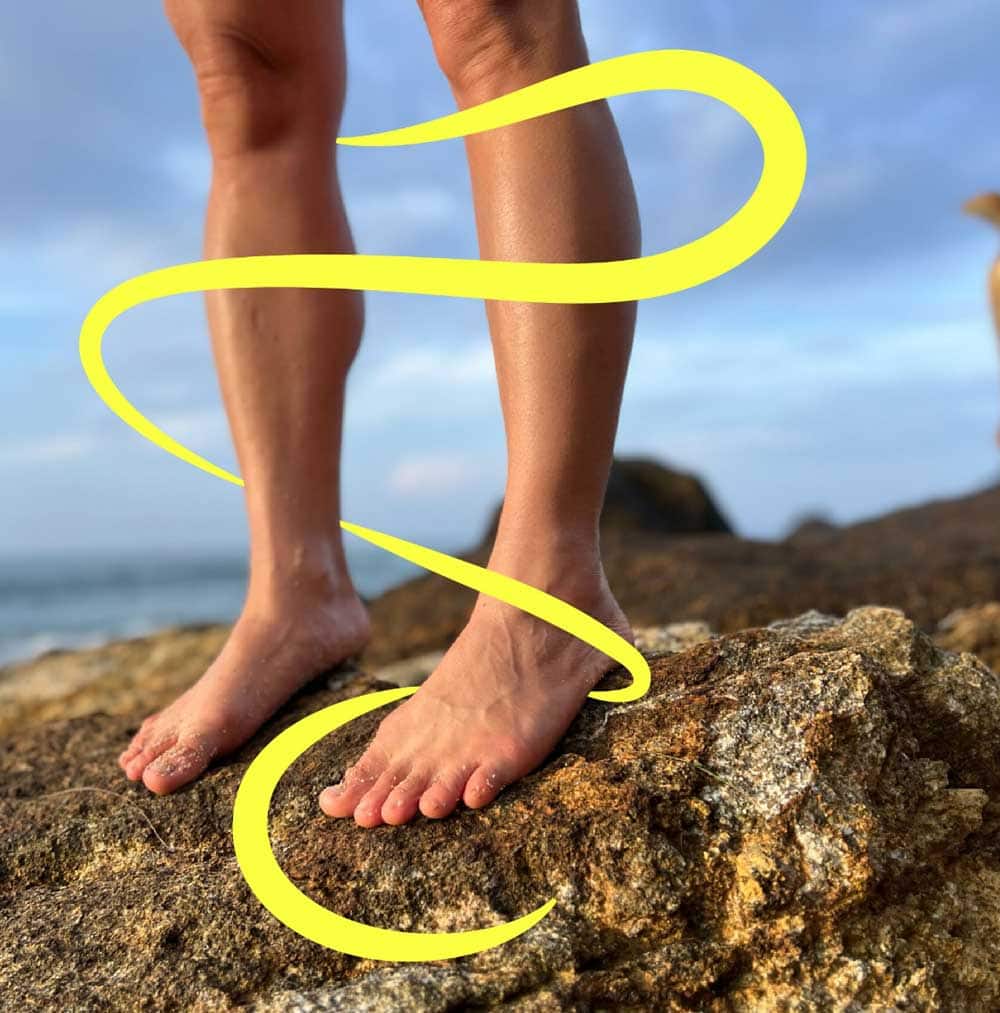 Build life-long foot health, strength & flexibility
Your feet support your entire body so freeing them is a key step to whole-body health. Restore function and enjoy stronger, healthier, happier feet.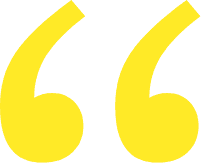 "My body is screaming, 'thank you, it's never too late to start using me!'"
"I just want you to know that so far this year, you have changed my life for the better.
I am 60 years old and I've been making it a habit to sit on the floor (thanks to you).
Yes, I keep moving positions, and yes I am being kind to myself and yes – everything is so stiff and yes feels so good that my body is screaming, 'thank you, it is never too late to start using me!
I'm a grateful student."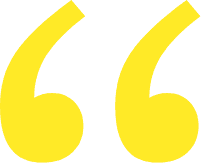 "All my joints feel 100% better… this has been life-changing"
Your video on hip CARs significantly improved my achy hips. I've been suffering with hip pain for about 7 years.
The first time I did hip CARs, my hip pain seemed as though it disappeared even though I'm not practising CARs every day.
All my joints feel 100% better. Thank you, Petra, you're an excellent teacher."
Whole-body movement for life-long health (& make your daily activities a lot easier)
Feel capable and future-proof your body, with on-demand and online movement programs.
Whether you're struggling with specific injuries, want to inject more movement into your daily life or do your favourite activities for longer, I've got a selection of paid courses and memberships to help you.
My paid programs embrace healthier, long-term habits to promote long-term success: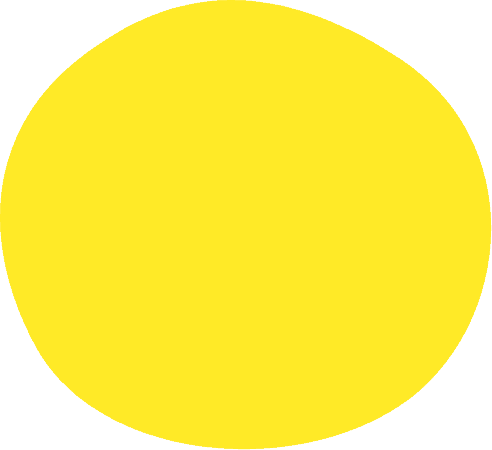 Hi! I'm Petra, your movement coach!
When I was just 30 years old, chronic injuries changed my life forever…
Plantar fasciitis, pelvic floor issues, shin splints, hip issues, neck pain, and consistent injuries. You name it, I had it.
That's what 15-hour days as an overworked lawyer will do for you!
To change my body, I had to change my entire life. And so I did, one movement at a time. 
Movement changed my life and I want to share it with you.
"Who would have thought small simple moves with your own body could bring about such results. I'm simply blown away"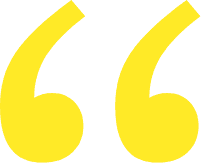 "For over a year, I have been having twinges in my hips and a tight lower back… when I stand up from a chair or seated position to walk I'm bent over like a 90 year old woman. I'm 58.
I have gone to chiropractors and massage therapy and, although there was slight relief, it never felt like the pain went away. Getting out of a car was an issue.
When alone I would just walk stooped over for about 5 steps to straighten. In company I would just grit my teeth and hope no one was really looking at me. 
Then I got your video. As I was following along my thought was this wasn't really going to do anything. There was no big stretching or big movement but I followed along.
My aha moment was about five days later… I still do not have a twinge in my hip and my lower back has not been tight at all. 
I have done yard work, mowing, shrub trimming, picking up debris. climbing ladders and stairs. Getting in and out of the car. And not one time have I felt the twinge in my hip or lower back. My walking even feels smoother and less jerky. I can't express my gratitude for your class. The movement is simply amazing.
This has been amazing. Who would have thought small simple moves with your own body could bring about such results. I'm simply blown away. Thank you. Thank you, Thank you"
If you feel overwhelmed with doing it all & don't know where to start
(I've got you!)
Get your movement remedy for your specific needs inside my roadmap
Every body is different so I've roadmapped the three key ways you can get started and outlined which option will best support your specific needs. 
Use this as the starting line to get you moving in the right direction—without the Googling, piecemealing information together or guesswork. 
Prioritize daily movement so you can avoid medical intervention and enjoy the active lifestyle you love

(one day, your future self will thank you for starting today)

Get free movement tips every week, direct to your inbox
I'll send you movement tips, free video trainings and honest stories from my barefoot adventures around the world! You can unsubscribe at any point.