Reclaim your active life and stay mobile into your 90s
Paid, on-demand programs to restore limitless capabilities
Paid, on-demand programs to restore limitless capabilities
NOT SURE WHICH PROGRAM IS BEST FOR YOU?
Still feel unsure where to start? I've mapped out movement remedies for you.
42,472 movement lovers have taken my free and paid programs
I am so totally loving my CARs practice so far 🙂 I do them first thing in the morning along with your videos and some relaxing music. I've incorporated neck and t-spine so far, and will soon add on the next one.
I'm recovering from chronic fatigue and nervous system dysregulation, and your program has helped so much more than I anticipated. It helps me to connect with my body in a fun and relaxing way, and bring blood flow to areas that feel stuck and tight. They're also gentle enough that I don't feel drained afterward. Your beautiful location/tropical background doesn't hurt either!
I am a huge fan of your work and look forward to continuing my learning process.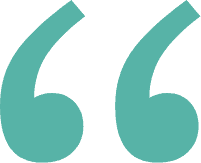 Thank you so much for all your care of us!
My daughter and I have had unbelievable success with your feet and hips work! We have both been runners and worked out at the gym most of our teen and adult years. We got to the point where our feet and hips were in so much pain we couldn't even enjoy walks through our neighborhood.
My daughter is working out and running again. I have a job that requires me to be moving on my feet all day. In great shoes of course! 😉
We owe it all to you and your amazing gifts!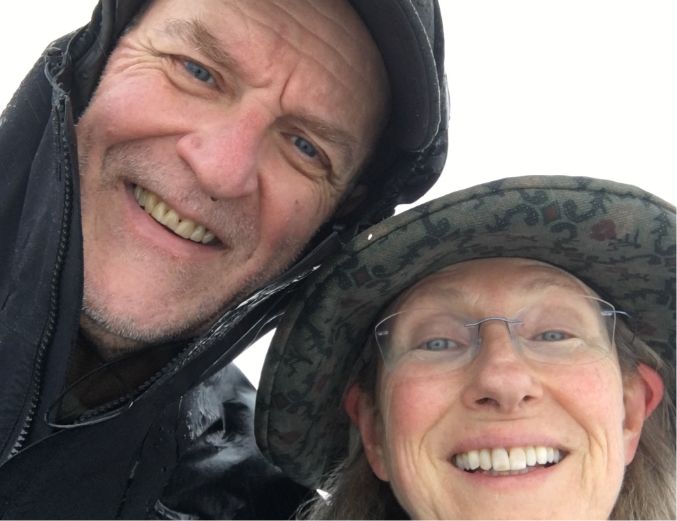 I am LOVING your CARS practice so far. My husband and I are both doing them.
Probably the biggest down-side (if you'd even call it that) is that we are really taking our time getting to the next one. We started the scapula CARS practice just about 3 days ago. Thank you for them. I can tell that when we get through them, there will be real benefits. Thank you so much for what you do!! I am so impressed at how much better my feet feel. That led me into CARS practice, an automatic segue, don't you think?!? Keep up the great work and enjoy your travels. You are helping a lot of lives out there.
Build Better Feet e-course is FANTASTIC! It has helped me so much! So worth the money! I believe she will be opening up enrollment for it again soon. I had stress fractures in both feet over the summer and had a very hard time coming back from them until I got her course. My physical therapist and podiatrist were NOT minimalist shoe friendly and the things they wanted me to do to rehab would NOT have gotten me to where I am today. Yesterday I walked 7 miles with my husband and son on rolling terrain and had no foot, hip, knee or back pain because Petra's course takes a holistic approach and helps you rebuild yourself from the ground up. I can't recommend this course enough!!!!!
Hi Petra!
One of my barriers to walking has been my knee surgeries (torn meniscus "clean up" surgery on each knee). I am a 60 year old very active/athletic woman. A year after my surgeries I still experienced tightness as well as some pain and a little swelling in my knees. I want you to know for some reason (divine intervention) I came across one of your Instagram posts on foot care which led to learning more about CARS and joint mobility. Sharing your information on Instagram was life changing for me! I am a yoga instructor and can teach now without pain as well as play with my grandchildren on the ground with no issues. I will be hiking Mount LaConte in April and traveling in Europe this summer – walking A LOT! My joint mobility is the best it has ever been! I am deeply grateful for the information that you share with others, and for walking outside of the box. I have a whole new outlook on life, especially what life can be like as our bodies mature. Thank you for that.
Who knows, maybe I will walk another Camino De Santiago! (500 mile walking pilgrimage in Spain).
With profound gratitude and respect,
Hi Petra!
Thank you too! I really enjoy your posts and newsletter. They have inspired me to explore other ways of moving. I am a 70 year old retired physiotherapist and former professional ballet dancer. I have always moved and loved it. Unfortunately I have osteoarthritis and before Christmas was in a lot of pain especially when trying to walk! I cut out all of my gym training and started over with simple movements, as much natural movements that I could do and CARS. I improved quite a bit then I did your Free your feet program which I do faithfully every day. I built up my feet and have changed over to barefoot shoes and wow it made a gigantic difference. I will never go back! My walking has improved but I still have a way to go. I feel optimistic. So I wanted to say how thankful I am that I found you and tell you what a difference that has made for me.
Here are answers to your top questions
How do I know which program is right for me?
I highly recommend starting with Joints For Life to build a solid foundation for your entire body. You'll get a head-to-toe daily routine that will help to ease stiffness, relieve pain and reconnect your awareness with your body.
If you have a specific concern, then head to this page where you'll get a movement remedy.
What if I want to get started immediately?
All of my keep-forever programs are available to purchase now so you can jump in immediately (or whenever suits you). My Take10 membership will open in October but you can get on the waitlist now, and I recommend getting a headstart by taking advantage of my self-paced program, Joints For Life, in the meantime.